Bollywood
IIFA 2011 to be held in Toronto,Canada.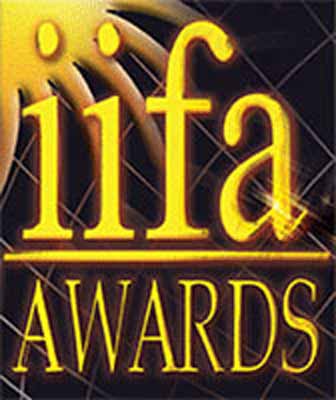 Artistic and technical achievements in the Hindi film industry commonly known as Bollywood.  Every year this event is conducted in different  cities outside India to  promote the Hindi films around the globe. Recent years, the event has been  conducted in London, Dubai, Amsterdam, Johannesburg, and Bangkok.
Big B Amitabh Bachchan will maintain to be the IIFA's brand ambassador, it is expected that around 60,000 visitors will visit Toronto to view the grand IIFA Awards 2011. It is known that about 300,000 Indians live in Toronto.
Bollywood is the largest film industry in the world in terms of film production and global audience numbers. About four billion movie tickets sold annually in India alone.